Get Involved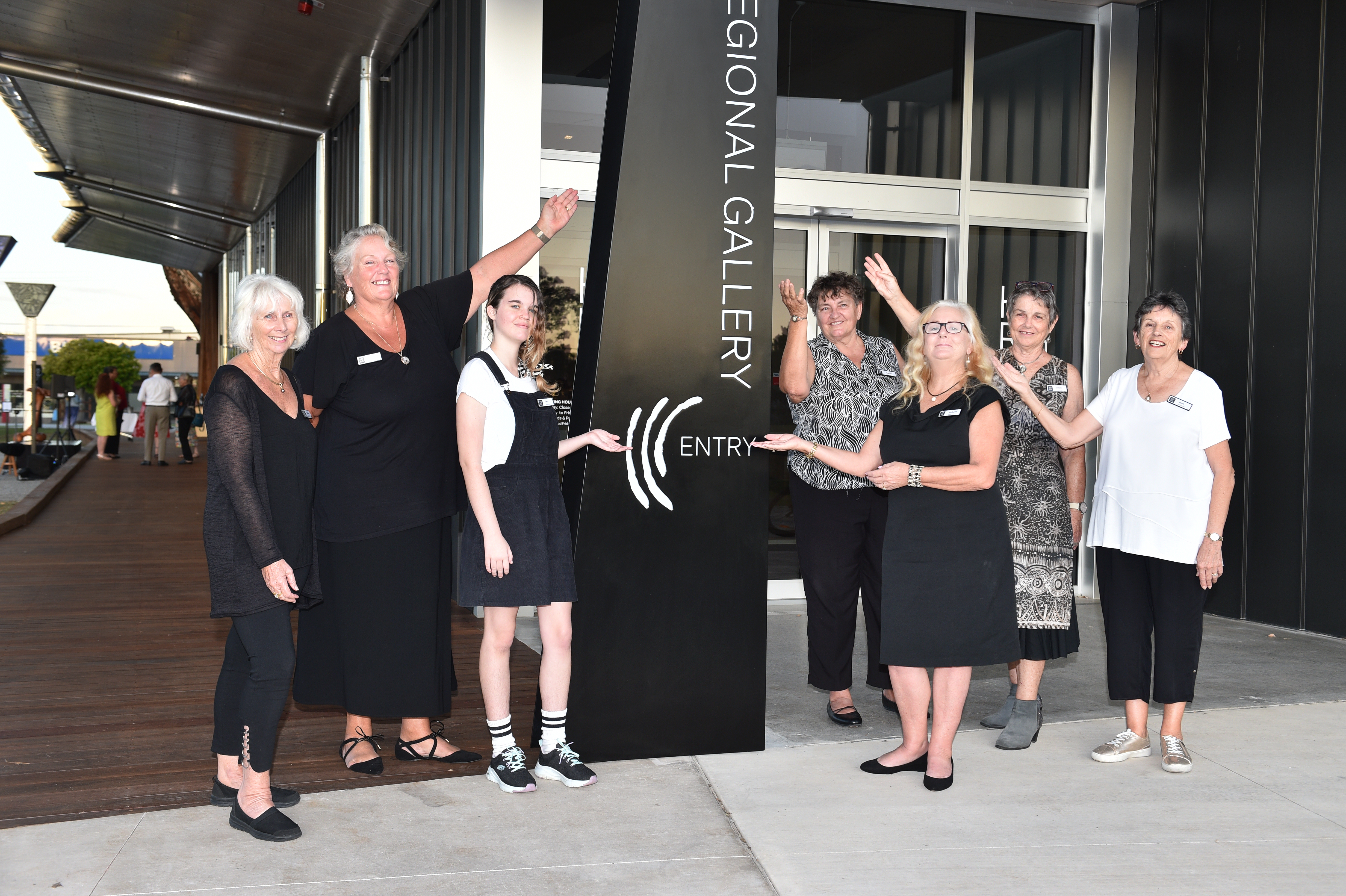 Find out how you can get involved at HBRG.

The Fraser Coast National Art Prize is an acquisitive art prize open to emerging and established Australian artists working in any visual art medium. Find out more.

The annual Regional Spotlight exhibition (21 September-17 November 2024) will showcase the high quality of local talent in a curated exhibition at Hervey Bay Regional Gallery. ⁠This exhibition aims to give artists of any stage of their career an opportunity to share their practice with the community, and recieve professional and curatorial development from HBRG staff.

Expressions of Interest are invited from artists living and working in the Wide Bay-Burnett region. Artists are encouraged to submit works that have not been displayed in the region before, or display experimentation and innovation in their practice. Artworks are not limited to any medium or size. EOIs will be assessed by an internal panel, who will identify a selection of artists to be professionally curated and presented by HBRG.

Expressions of Interest can be submitted online between 10am Monday 14 August and Monday 11 September, 5pm AEST.

Submit an EOI

Our volunteers are a crucial part of day-to-day operations of the gallery.

HBRG recruits volunteers on an ongoing basis and expressions of interest are always welcome.Our volunteer program provides opportunties to make connections, gain skills and work in a fun and social environment surrounded by art.

Submit an EOI

Hervey Bay Regional Gallery is free to enter and enjoy, however your support via a donation is always appreciated and can be made in-person during your next visit.